About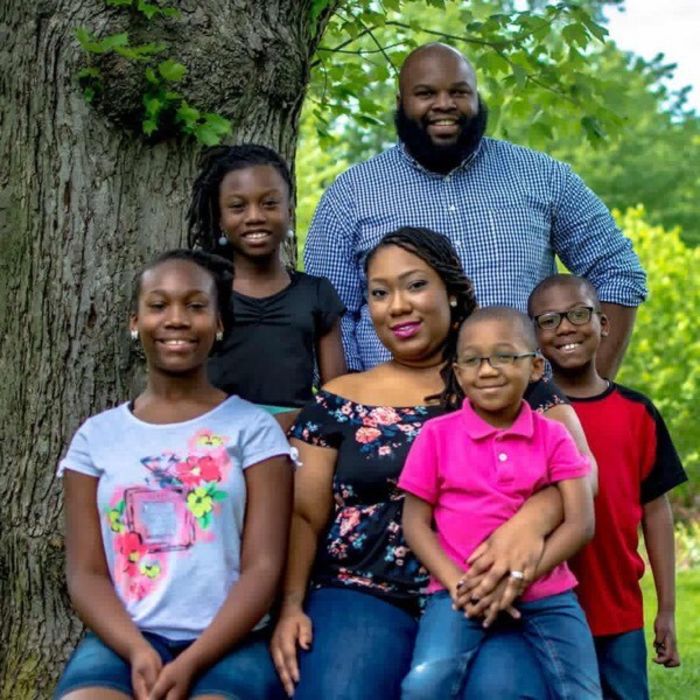 Meet Joe
-Early Life
Joe was born and raised in the Waverly and Ednor Gardens - Lakeside Communities in Baltimore City. Being the eldest of four boys in a single parent household, ensured the seeds of responsibility and service would be cultivated from an early age. In caring for his brothers, Joe assumed an invaluable role that not only strengthened the family unit but in hindsight fostered a deep desire to see economic and social stability throughout his community. Attending local public and private schools, Joe's mother enrolled her sons in an after school program put on by The Baltimore City Police, known as the Police Athletic League. Taking advantage of the wealth of mentoring, recreational activities and academic assistance at the PAL Center, Joe was able to focus on his academics, and was insulated from much of the negative influences that trapped many of his peers. This collaborative community centered approach left an indelible mark on Joe, and further cemented the bonds to his community.
-Military Service
After graduating from the former Northern High School, an immense sense of duty sweep over him as the unfolding scenes of war gripped the nation. Never shying away from a challenge, Joe enlisted in the Army and was soon deployed in 2005 at the age of 19 to Baghdad, Iraq. Having taken part in some of the most revolutionary moments of the war, Joe's faith in humanity never wavered, being lifted by the brave men and women who served alongside him. That sense of duty and the Army's Creed that states "...I serve the people of the United States...and I'm a member of a team" would sustain Joe through his deployment during his four year military career.
-Activism
Returning to Baltimore, Joe sought to use the skills and qualities gained in military service to better assist his community. Enrolling in the Political Science program at Morgan State University, Joe was able to overlay his personal experience with the political and social forces that have shaped his community. While at Morgan, Joe organized alongside organizations such as Morgan United and The Baltimore Algebra Project to call attention to the building of a new prison in Baltimore City while education in our City continued to be underfunded and proposed policy recommendations.
Understanding that the work needed to be done to achieve the desired victories required political action, Joe joined forces with the former president of the NAACP, Marvin "Doc" Cheatham to lead several successful voter registration drives as well as other civic engagement initiatives.
With 4 children in Baltimore City Public Schools, Joe has always engaged in organizing efforts to support and improve our schools. He has lead efforts to organize at his children's school during his service as the president of the Parent Teacher Organization and now leads organizing efforts in his role as Policy Chair for the Parent Community Advisory Board for Baltimore City Public Schools.
Joe also serves as the 2nd Vice President for his Community Association where he leads the Safety Committee. During this time Joe has restarted the Citizens on Patrol in collaboration with the Northeast Police District and has organized and hosted meetings to discuss public safety within his community.
-Personal Life
When not working as a Federal Contractor with the United States Coast Guard in Baltimore or at a community meeting, Joe spends time with his wife and childhood friend, Angelique Kane, along with the 4 children they share in their blended family. You can count on spotting the Kane's at neighborhood festivals, street fairs throughout the city, or our favorite neighborhood brewery at Peabody Heights.
Joe is motivated by his urgency to see Baltimore a better place for his children and the children of Baltimore City. "We have to leave this place better than how we found it", says Joe.